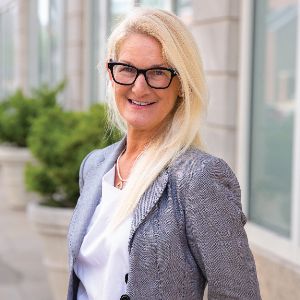 Nancy Moore
Executive Assistant, Downtown Wichita
nancy@downtownwichita.org
As Administrative Assistant, Nancy manages all office operations. She oversees the accounting functions of the organization including accounts payable and receivable and prepares monthly budget and expense reports. Nancy coordinates and facilitates meeting for staff members and the Board of Directors.
Nancy started at Downtown Wichita at its inception in 2003 and took a year sabbatical in 2008/2009.
Nancy is married to JP and has two children.