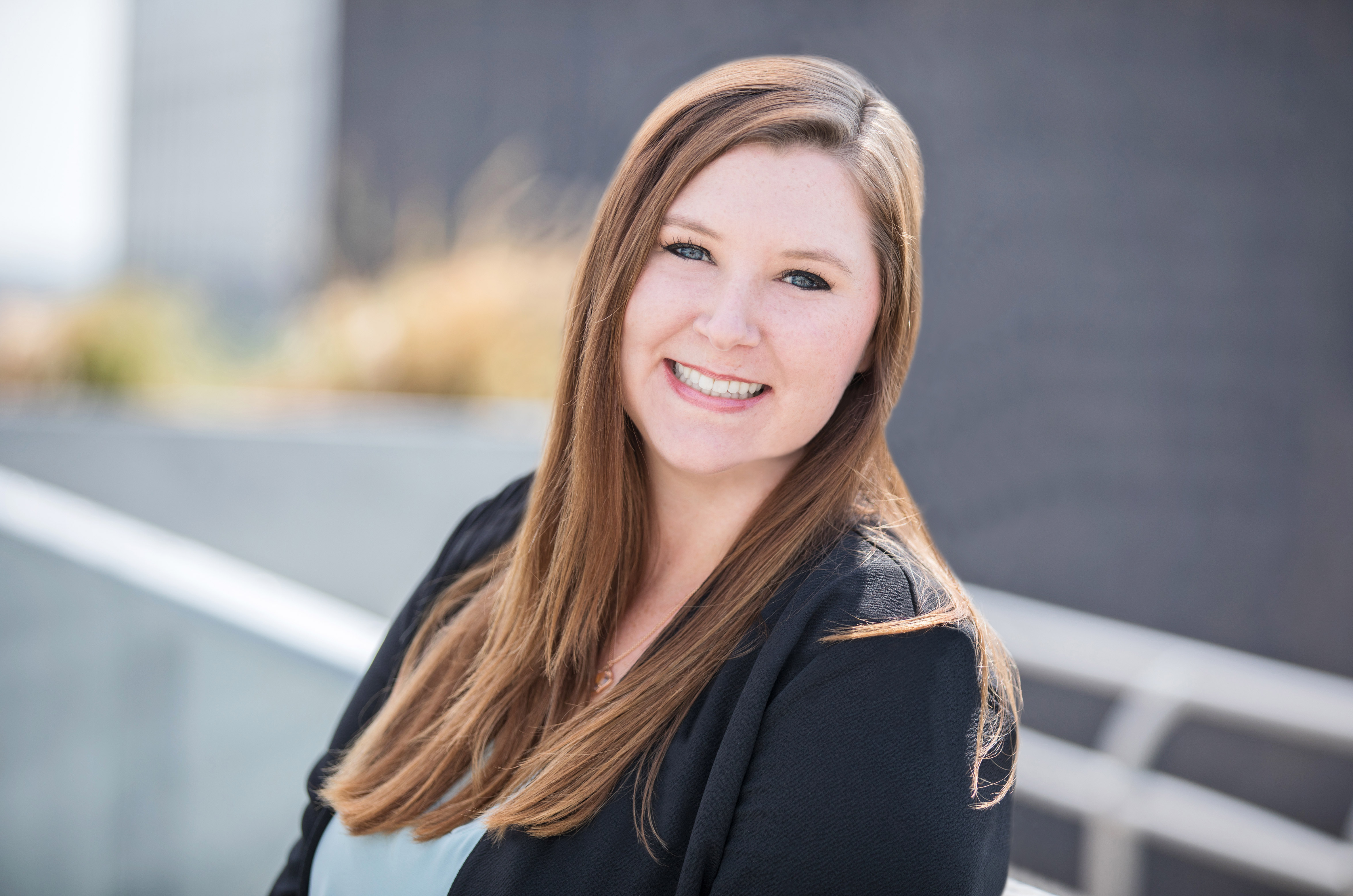 Director of Communications
megan@downtownwichita.org
As Director of Communications, Megan develops visual marketing materials to communicate the mission of Downtown Wichita. Her focus is to create awareness and interest in downtown initiatives through written and visual information.
As a student at Friends University, Megan worked as a designer and photographer in the Marketing and Communications Department. Previously, she held a graphic design internship at Rainbows United, Inc. and worked as the Director of Training at Chick-fil-A East Wichita.
Megan received a bachelor of arts in graphic design from Friends University.