Kansas: An Immersive Dome Experience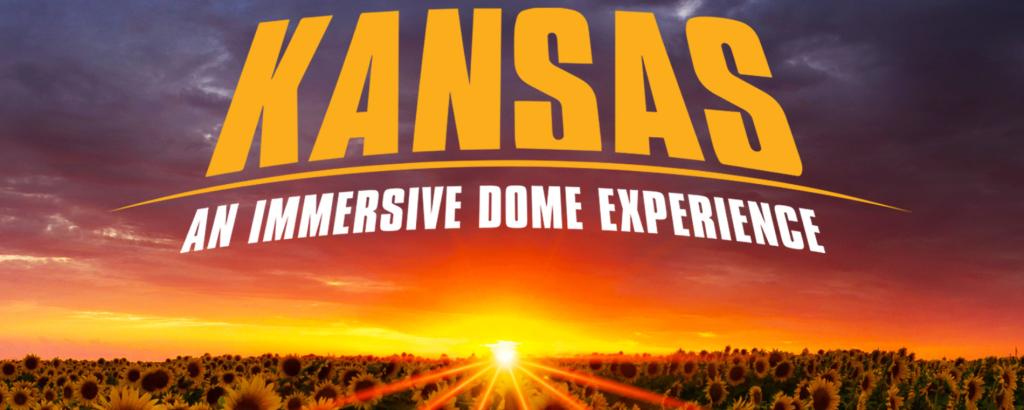 Kansas: An Immersive Dome Experience
November 20 10:30 am
Renowned for its sunflowers, windswept wheat fields and endless cattle ranches, Kansas evokes the legendary spirit of America's heartland with its rolling plains and pioneer spirit. Home to buffalo, wild horses, majestic prairies and breathtaking views of the nation's last wilderness reserves, those who live here are captivated by its beauty. From its Native American roots to its role in westward expansion, Kansas represents the heart of what makes our nation great.
"It makes me want to explore Kansas a little bit more"
   – Exploration Place Member
Filmed completely by drone, Kansas: An Immersive Dome Experience presents the beauty and wonder of the Sunflower State in a way never seen before: as a love letter to Kansas.
RATED: G | RUNTIME: 25 min. 
Dome Theater tickets are available for purchase only at Exploration Place. Tax not included.