Big Fat Fun - Summer Bash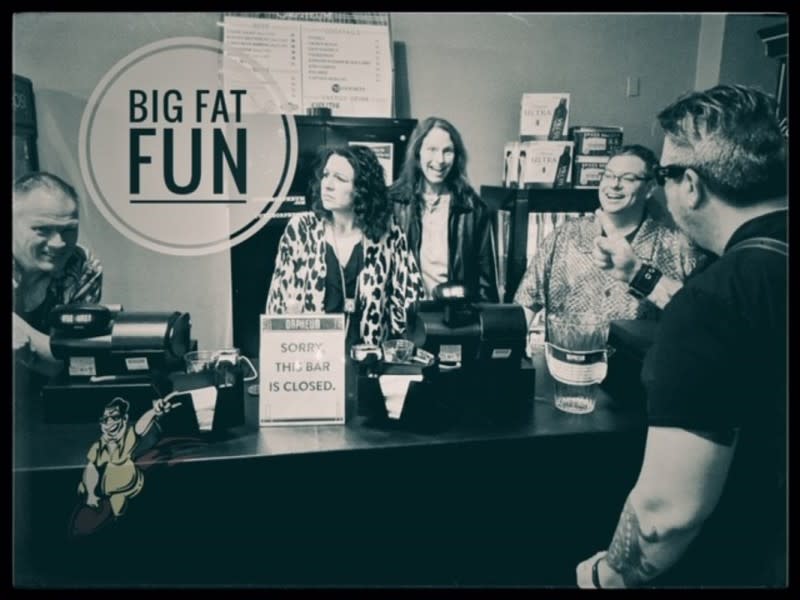 Big Fat Fun - Summer Bash
June 15 8:00 pm
For the past 21 years, Big Fat Fun has performed to hundreds of thousands of fans across the Midwest! Making Big Fat Fun one of the top Party Bands in the area.
Opening for Artists such as REO Speedwagon, Kenny Loggins, Joe Cocker, Loverboy and Eddie Money, Big Fat Fun is a high energy band that plays a variety of fun music from all genres. Covering music from the 60's, 70's, 80's, 90's and today! Big Fat Fun is a unique experience that delivers a show that is part High energy rock concert, part comedy routine and part Las Vegas.
BFF's shows are designed to do one thing…Put a smile on your face, and let you have…FUN! If you love to sing and dance, if you want to laugh, smile and have fun, then you need to experience Big Fat Fun.
Often replicated, but never duplicated…there is only one Big Fat Fun!