2018 Wichita Wagonmasters Downtown Chili Cookoff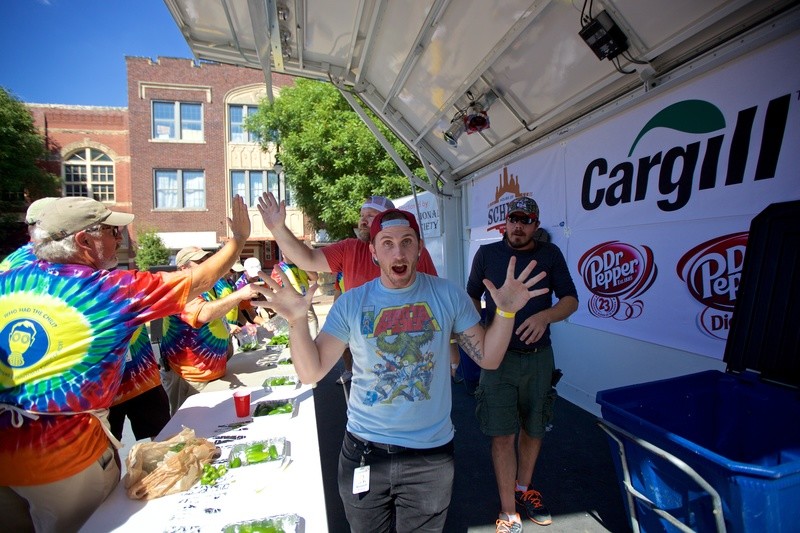 2018 Wichita Wagonmasters Downtown Chili Cookoff
September 22 12:00 pm
Get your team ready for this hot summer event! The 2018 Wagonmasters Downtown Chili Cookoff. Are you ready? You can get in on the action with a $5 tasting kit that can be purchased at the event. Public tasting starts at noon and you'll be able to sample more than 70 varieties of chili and salsa made by teams from Kansas and surrounding states. Competitors include cooks vying for a spot in the World Championship Chili Cookoff, groups of co-workers or friends cooking for fun, non-profits and restaurants. Chili categories include no beans, chili verde, red chili, home-style chili, anything goes and there's also a salsa competition.
Douglas Avenue, Waco Street to Main Street and Century II Drive, Main Street to Douglas will be closed during this event.
Get your $5 tasting kit voucher at any area QuikTrip.