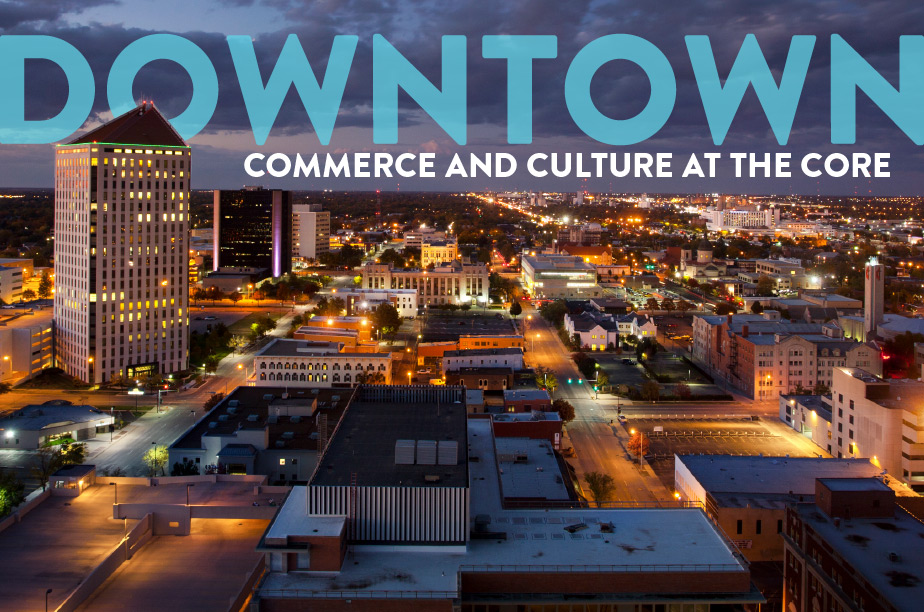 Old Mill Tasty Shop
Old Mill Tasty Shop
Step back in time and take a seat at the authentic soda fountain. Have a soft drink made the original way with syrup mixed with carbonated water. Choose from a variety of flavors such as chocolate, vanilla, cherry coke and more. The menu at this local favorite includes classic comfort food, Mexican dishes and daily blue-plate specials. End your meal in the perfect way by enjoying a homemade dessert or ice cream sundae.
Old Mill Tasty Shop is currently participating in the Front Porch project. Their porch will be designed by local creatives Chiyoko and Sarah Myose. The project brings creatives and local business owners together to create an outdoor extension of their businesses. The inspiration for the project comes from the idea of the midwestern front porch - a space that is crucial to community, family, identity and conversation.
Downtown Wichita received a grant from the National Endowment for the Arts and the Knight Foundation Fund at the Wichita Community Foundation for the Front Porch project.