Welcome to Wichita, basketball fans! We hope you'll enjoy exploring our city during your visit. During the tournament, navigate with the ease and expertise of a local by utilizing resources such as printable maps, interactive parking maps and more created just for you. Discover plenty of things to see and do during your stay and find local events, restaurants, and retail shops. Find a full list of all Fan Fest events at VisitWichita.com.
NCAA Parking Maps
Follow @parkdowntown and @downtownwichita on Twitter to find your perfect parking spot with real-time updates on garages and lots with greater availability. Use the parking maps below to navigate.
No events will take place at INTRUST Bank Arena on Friday, March 16
Park and Ride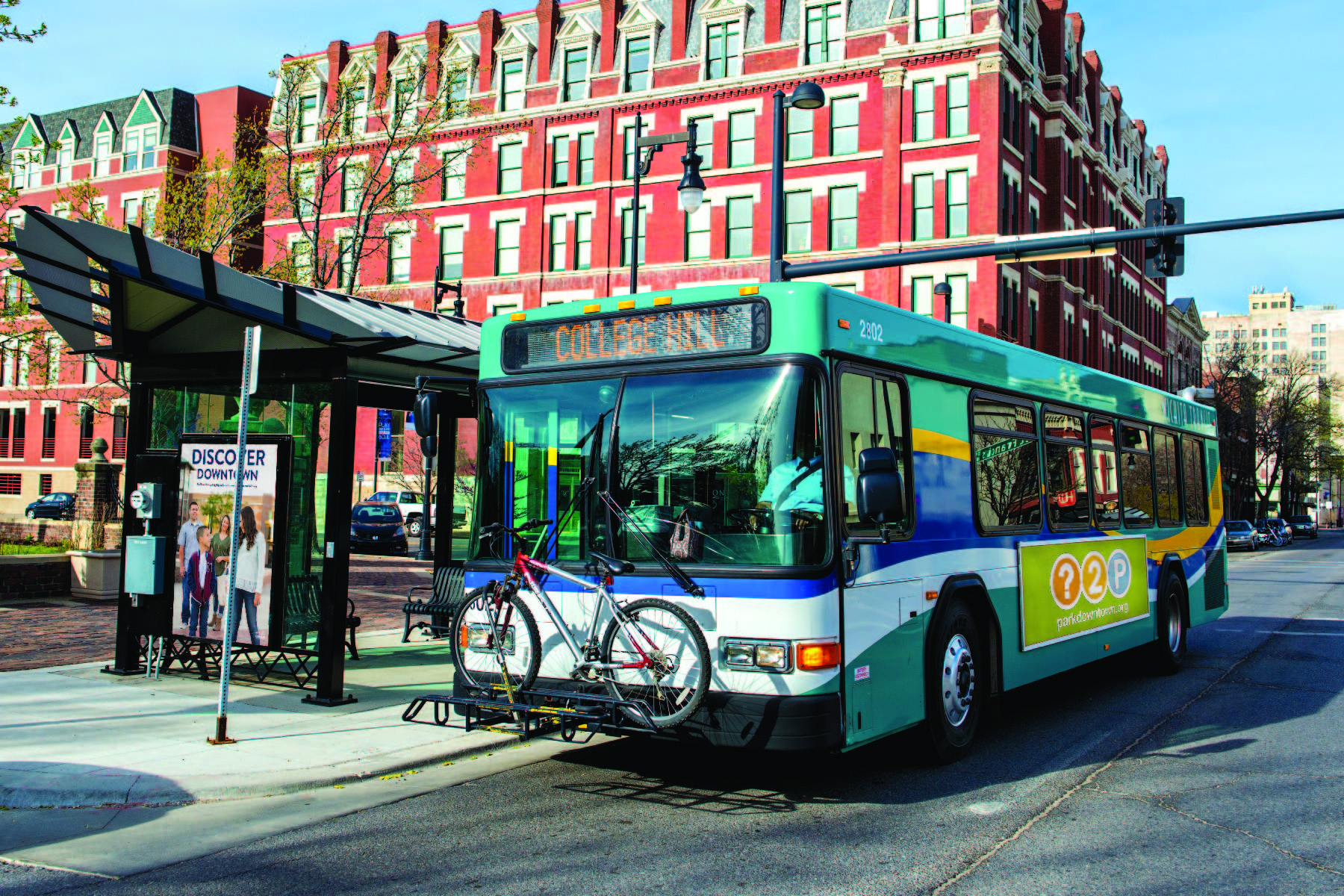 Due to the demand of this event, Wichita Transit will be operating special, expanded shuttle bus services during the events to transport attendees. Shuttles will pick-up and drop-off basketball fans continuously between the designated shuttle lots and the Wichita Transit Center, which is located just northwest of the arena.
Shuttles will begin routes two hours prior to tipoff and will cease running one hour following the conclusion of the last game. A Wichita Transit representative will be on-site at each shuttle location before and after the game, along with security.
Saturday, March 17 Shuttle Route from Lawrence-Dumont Stadium: Interactive Map | Print Map
Saturday, March 17 Shuttle Route from Water Street and Waco and 1st Street Lots: Interactive Map | Print Map
No shuttles will run on Wednesday, March 14. Shuttles will not run on Friday, March 16 as there are no scheduled events at INTRUST Bank Arena.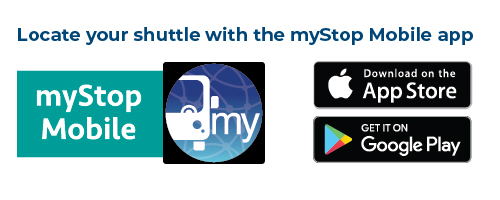 Street Closures
The area surrounding INTRUST Bank Arena will be closed to vehicular traffic in order to allow safe passage for those attending a game, fan fest or other ongoing events.
Emporia Street between Waterman Street and English Street
*Emporia Street will be open to Hotel Shuttle/Rideshare Drop-Off only. To view the designated drop-off location, click here.
Commerce Street between Kellogg Avenue and E. Waterman Street
In addition to NCAA closures, click here to find a full listing of traffic route updates.
Free Q-LINE Trolley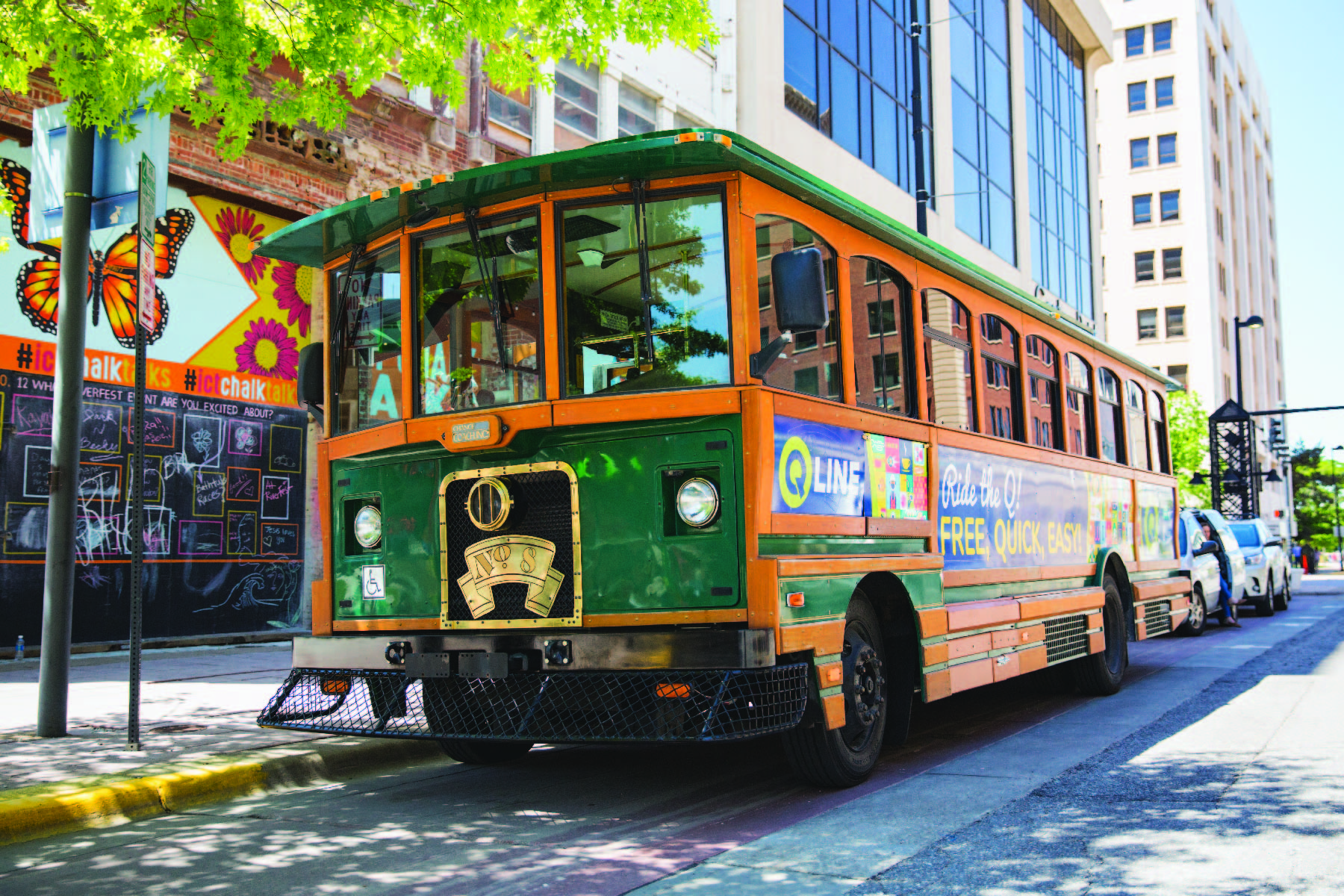 The free Q-LINE Trolley will also be available for public use featuring extended routes and hours designed to accommodate locals and visitors alike. Hop on the Q to explore Downtown and the surrounding districts (Old Town, Historic Delano, Clifton Square, Douglas Design District).
Q-LINE Hours During NCAA

Friday, March 16 - Saturday, March 17: 9 a.m. until 1 a.m.
How To Ride the Free Q-LINE Trolley
Locate a Q sign along the route you want to ride, or wait at a transit shelter along Douglas Avenue. During the tournament, the Q will be running the Douglas (orange) and Old Town (yellow) routes. Both routes may occasionally stop at the same Q stop. Make sure the trolley you get on is the correct Q route you wish to ride. When the Q arrives, please allow riders to exit before boarding the trolley. To stop the trolley, pull the cord along the window about one block prior to your desired stop.
Other Transportation Methods
INTRUST Bank Arena has a designated pickup and drop off location for various modes of transportation such as local hotel shuttles, Uber and Lyft. View the designated location here.
ADA Information
Learn more about at INTRUST Bank Arena's website.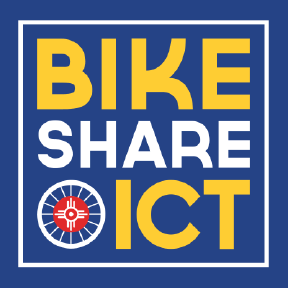 Bike Share ICT
Bike Share ICT is Wichita's very own bicycle transportation system. Download the Zaster Bike Share ICT application on your mobile device to unlock a bike and ride anywhere in Wichita at your leisure.

Return a bike to any station and lock it for the next rider. Enjoy the affordability and convenience that Bike Share ICT has to offer and learn more at bikeshareict.com.