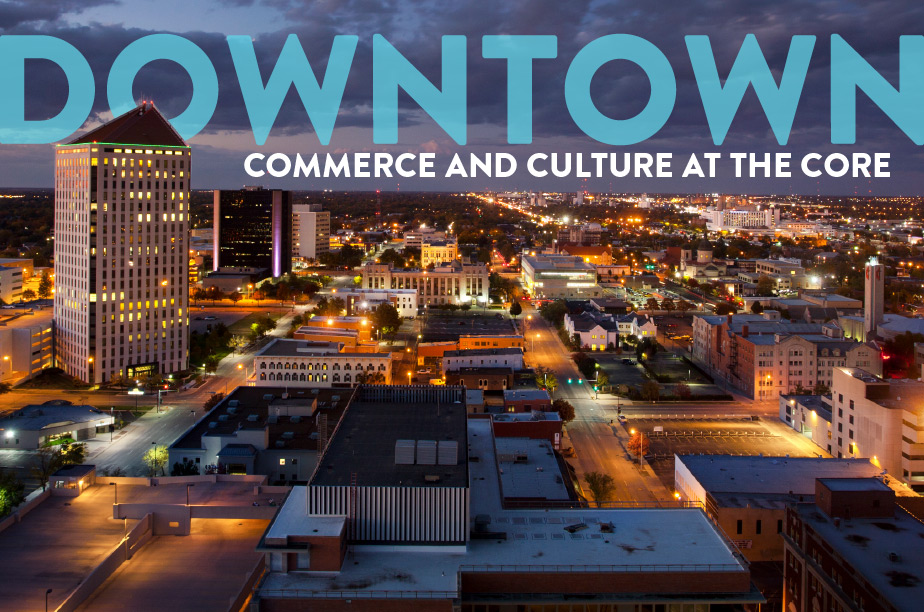 Shops at Gallery Alley
Shops at Gallery Alley
Dates Completed - February 2021
Cost - N/A
Bokeh Development renovated the ground-floor retail spaces at the historic Renfro building along Douglas Avenue. Improvements included adding windows, exterior signage and storefront visibility and accessibility via Gallery Alley. The Renfro is located on the western side of the alley, which is a unique walkway featuring café seating and public art. Paradise Donuts currently occupies one of the four retail spaces. The spaces available for lease range from 387-421 square feet for around $900 per month.


About The Renfro 
The Renfro was originally constructed in 1908 and was renovated into a mixed-use building in 2012 with commercial space on the ground floor and 20 residential units on the upper three floors. View "The Renfro" under completed projects to learn more. Find leasing information at bokehdevelopment.com.

About Gallery Alley
Downtown Wichita received a grant from the Knight Foundation Fund at the Wichita Community Foundation to construct Gallery Alley in 2017 and once again in 2019. The second phase of the project is currently underway and will transform the alley into a permanent destination for inter-sensory art experiences. Learn more at downtownwichita.org/discover/placemaking/gallery-alley.