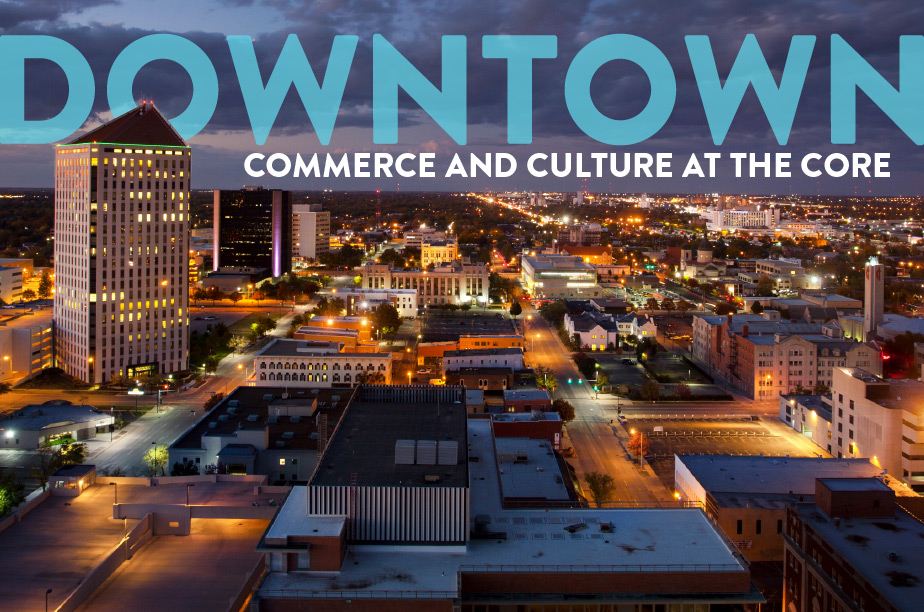 Proposed Kansas Health Science Center - Kansas College of Osteopathic Medicine
Proposed Kansas Health Science Center - Kansas College of Osteopathic Medicine
Cost - KHSC-KansasCom Project Total: $75 million

The proposed KHSC-KansasCom includes the renovation of five historic buildings that will revitalize previously vacant buildings and create a vibrant environment along the William Street corridor, directly south of Douglas Avenue. The educational center will be located in two historic buildings that previously housed the Macy's and Innes department stores and was more recently known as the Finney State Office Building. The campus will include a world-class osteopathic skills training center, standardized patient teaching rooms, large lecture halls, small group study rooms, a virtual anatomy lab and more.

Other buildings being renovated as a part of the overall development include the former Sutton Place Building into student housing, the former Henry's Building into a cafe and the Broadway Plaza Building into an AC Marriott Hotel. This project also serves as the catalyst for the redesign of the adjacent Chester I. Lewis Reflection Square Park.

The proposed KHSC-KansasCOM has been granted candidate status from the Commission on Osteopathic College Accreditation (COCA) as of December 2020. COCA accredits osteopathic medical schools granting the Doctor of Osteopathic Medicine (DO) degree across the United States. The proposed KHSC-KansasCOM is an affiliate of TCS Educational System, a nonprofit system of colleges advancing student success and community impact.