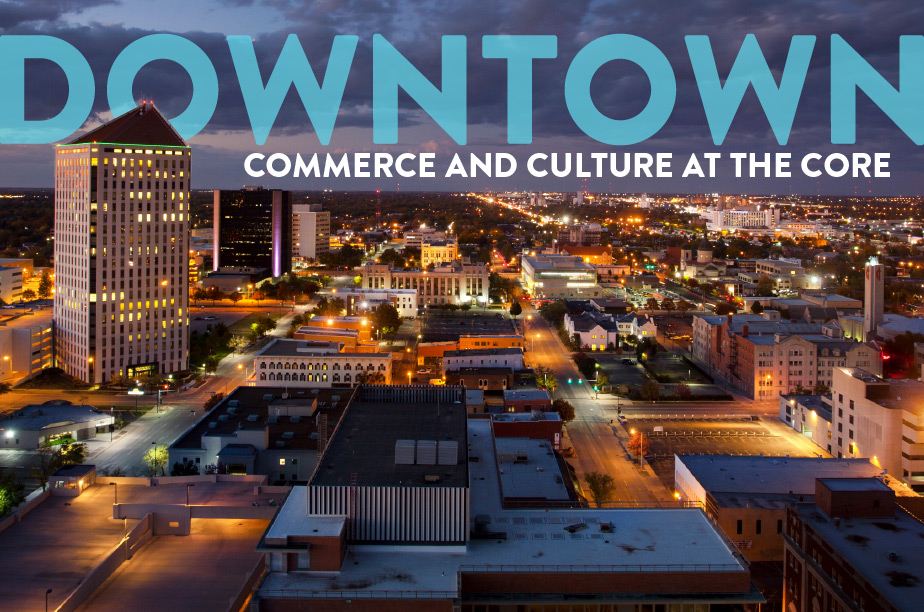 Naftzger Park & Evergy Pavilion
Naftzger Park & Evergy Pavilion
Dates Completed - March 2020
Cost - $3.9 million
Naftgzer Park is a one-acre park located at the southeast corner of Douglas Avenue and St. Francis Street. Located at a catalyst site as outlined in Project Downtown: The Master Plan for Wichita, the park is a key connector between the Old Town District and INTRUST Bank Arena. The park was made possible through a generous donation from Evergy and the adjacent Spaghetti Works development, which served as a catalyst for the redesign of the park
Plans for this new urban green space were created based on multiple rounds of community input sessions that began in 2017. Plans for the park were designed by internationally renowned landscape architect SWA Balsley and completed in March 2020. Naftzger Park now features the Evergy Pavilion for live entertainment, an open lawn and LED digital display for events, a dog run, gardens, multiple seating options, art and water features and more.