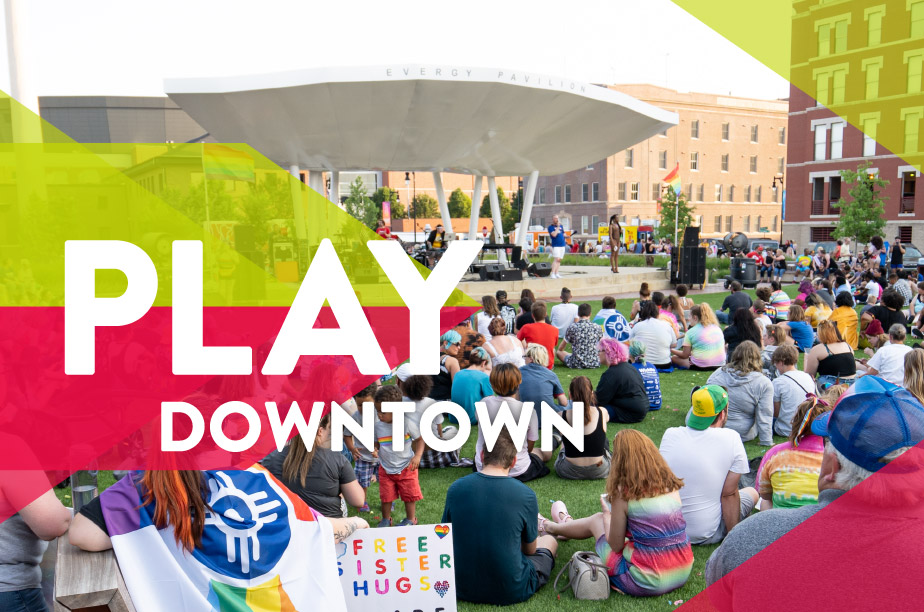 2019 Wichita Wagonmasters Downtown Chili Cookoff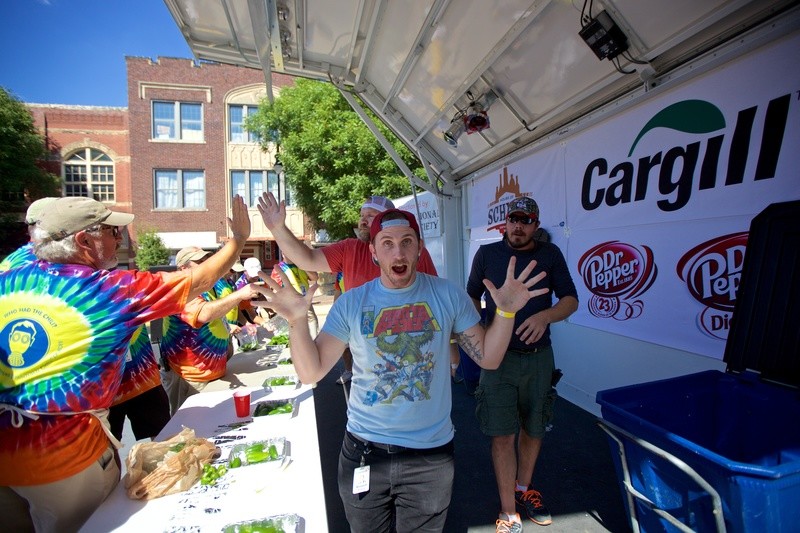 2019 Wichita Wagonmasters Downtown Chili Cookoff
September 28 11:00 am
Sample the best chili in the Midwest at the Wichita Wagonmasters Downtown Chili Cookoff in September. 80 teams and over 9,000 attendees are expected this year. Since the return to Douglas Avenue the crowds have responded in great numbers. And, the best part...the weather doesn't matter! Hot, mild or even cold, it's chili weather!
Get in on the action with a $5 tasting kit that can be purchased at the event (tickets on sale at the event starting at 11a). Public tasting starts at noon and you'll be able to sample a variety of chili and salsa made by teams from Kansas and surrounding states. Pop and beer will be available for purchase. Get there early! Some booths may run out early. Bring the kids to the kids zone, participate in activities and contests, and enjoy live music from Epic at this Wichita tradition.
With the construction around Naftzger Park and the Spaghetti Works District, this year's event will again be on the north side of Century II on Douglas.
Learn more about the Wichita Wagonmasters Downtown Chili Cookoff.