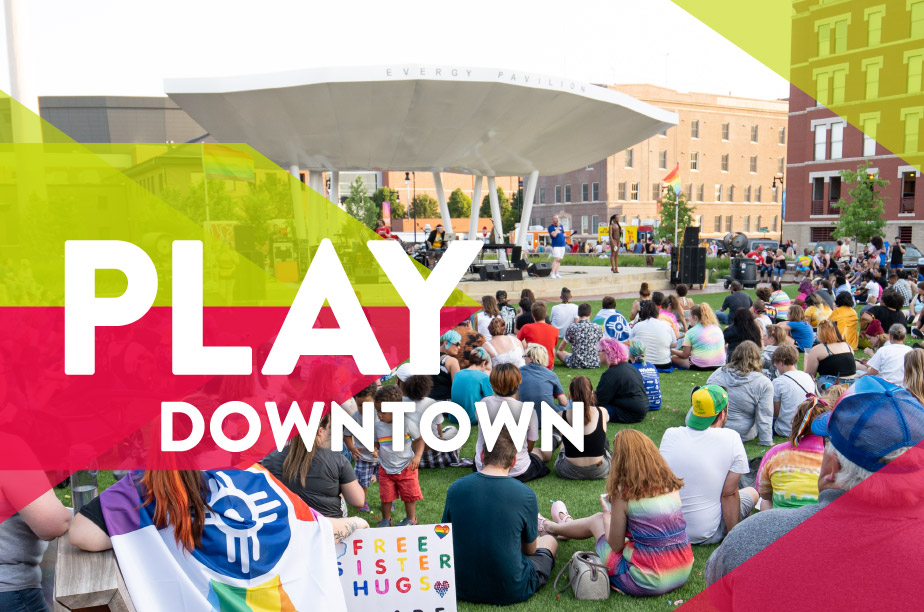 Disney's "The Little Mermaid"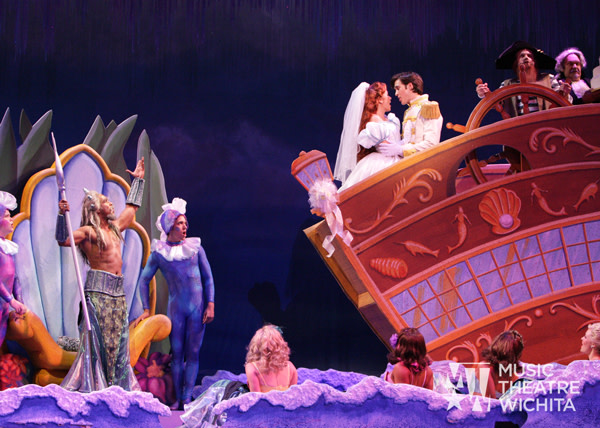 Disney's "The Little Mermaid"
August 18 TBA
This family friendly event brings the Disney classic tale to the stage -- "The Little Mermaid" is about a rebellious 16-year-old girl named Ariel who is a princess of the sea under her father, King Triton. She visits the surface and sees human beings, naturally longing to be part of their world. Since she doesn't have legs, she yearns for the chance to walk along the sandy beaches and fall in love with her prince charming. That's when the sea witch, Ursula, makes a deal with Ariel to become a human for three days. Ariel takes her up on the offer, but has to trade her voice for the chance to have legs. Within the three days Ariel is free to walk around, she has to get a kiss of true love from her prince, named Eric. She will remain human if she can carry out this task, otherwise, she will transform back into a mermaid forever. On an exciting adventure of love, hate and manipulation, the eveil witch Ursula narrowly ruins the relationship between Ariel and her prince. Catch this action-packed show right here in Wichita, put on by Music Theatre Wichita. More details coming soon.